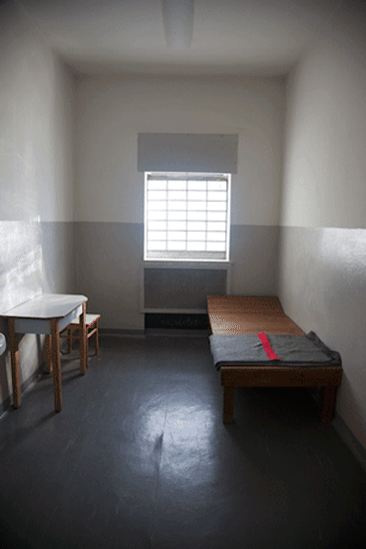 Berlin-Hohenschönhausen Stasi Prison Cell
Archival Inkjet Print, Dimensions Variable, 2011

Albany Bedroom
Archival Inkjet Print, Dimensions Variable, 2011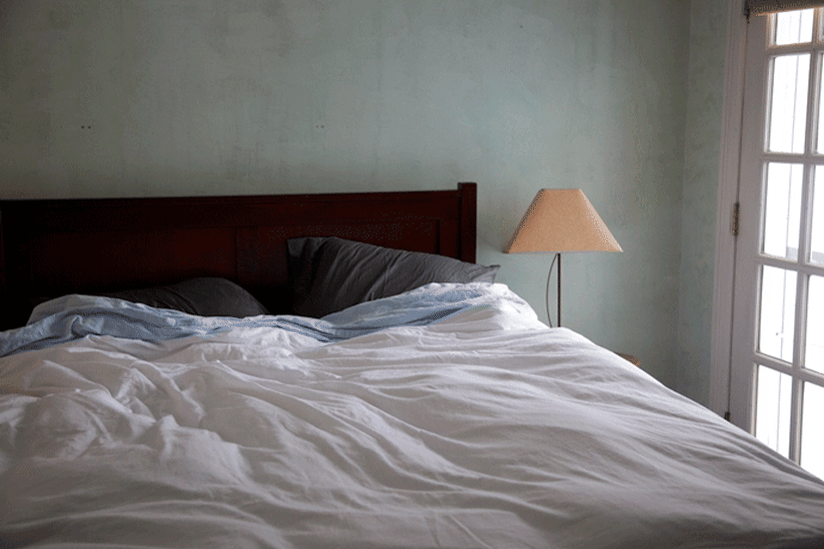 Albany Bedroom
Archival Inkjet Print, Dimensions Variable, 2011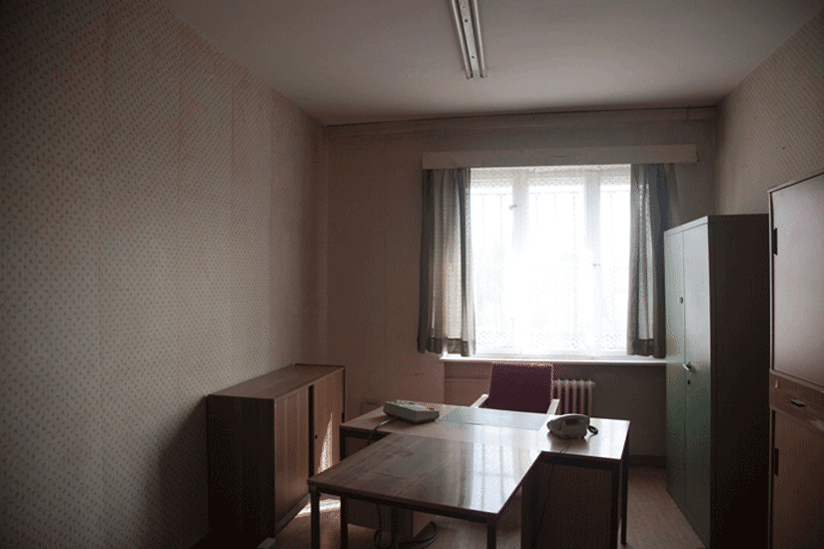 Berlin-Hohenschönhausen Stasi Interrogation Room
Archival Inkjet Print, Dimensions Variable, 2011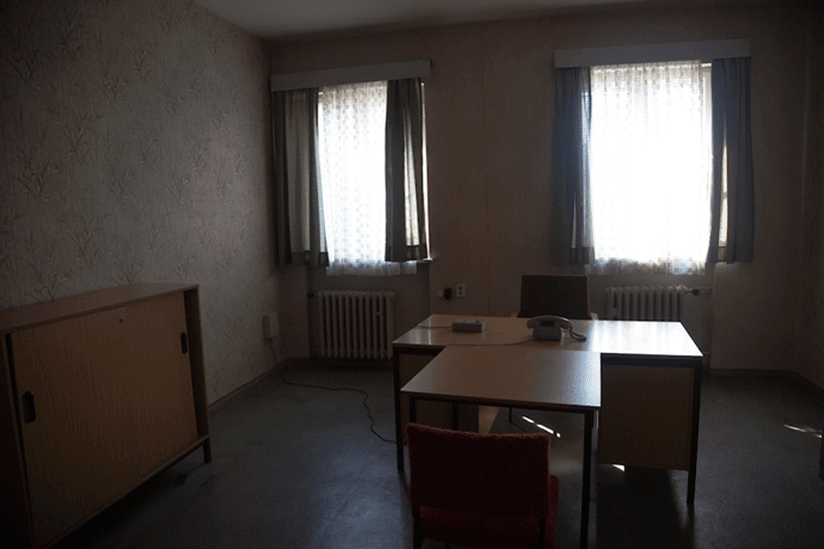 Berlin-Hohenschönhausen Stasi Interrogation Room
Archival Inkjet Print, Dimensions Variable, 2011


con~fess
acknowledge
.
2.
To acknowledge belief or faith in; profess.
a.
To make known (one's sins) to God or to a priest.
b. To hear the confession of (a penitent).
v.intr.
1.
To admit or acknowledge something damaging or inconvenient to oneself: The suspect confessed to the crime.
2.
a. To disclose one's sins to a priest.b. To listen to a confession.
confession
[kənfesh′ən]an act of seeking expiation through another from guilt for a real or imagined transgression.Mosby's Medical Dictionary, 8th edition. © 2009, Elsevier.
confession
n in spiritual and psy-chological practice, a process of acknowledging, repenting, and seeking forgiveness for mistakes.Jonas: Mosby's Dictionary of Complementary and Alternative Medicine. (c) 2005, Elsevier.